Faced with the prospect of dealing with the worst economic crisis of the 21st century, the European Union (EU) finally announced its recovery plan.
But will the EU recovery plan be successful? That remains an open question.
The purpose of the recovery plan is to address the damage caused by Covid-19, and its also designed to create a "green, digital, social and more resilient EU," according to Ursula von der Leyen, the Commission President of the EU.
Lofty goals to be sure, but as usual, the devil's in the details. The EU is looking at an estimated contraction of at least 7.4 percent this year, a number that is significantly worse than the damage caused by the 2008 collapse.
The timing of the announcement is intriguing. The original plan before the pandemic was to release a long-term EU economic plan from 2021-2027 that would have outlined a budget of 1.1 trillion euros.
But the new EU recovery plan also includes 500 billion euros in grants, with the EU using its high credit rating to borrow from the financial markets. This tactic is anticipated to secure low borrowing costs, hence the ambitious goals.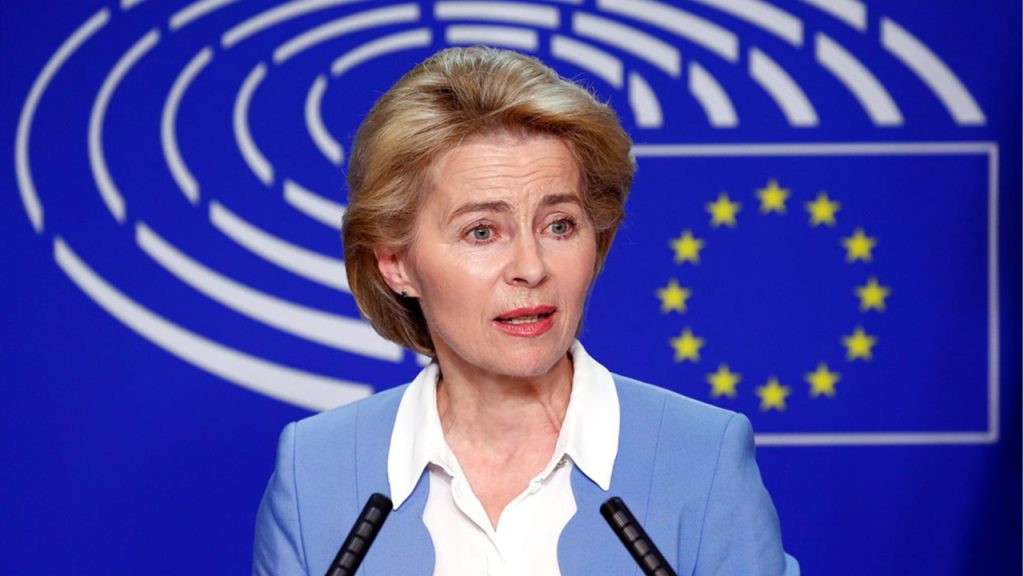 These include reaching climate neutrality, and another element of the plan is a digital transformation. The plan also includes social and employment support, with the package as a whole described by von der Leyen as "common investments in our future."
There's still a long way to go, of course. The EU recovery plan still must be debated and negotiated during the plenary debate between the commissions and the member states that are part of the council.
Also, there are many variables that can't be accurately predicted. Will people be unwilling to spend after losing their jobs? Will the supply chain completely recover and stay that way?
But the biggest variable of all is the virus itself. The EU recovery plan assumes that Covid-19 is under control and will stay that way, but no one knows for sure if that's actually the case.
It if does, the plan makes sense. If not, the EU could be headed back to the drawing board to make considerable revisions.