Buying the right house or home can be very tedious especially if it is your first time, this is because apart from looking for a house that matches your lifestyle there are many things you should know or prepare, these include house mortgage pre-approval. House mortgage is very essential because it enables an average person to get his or her dream house. A house mortgage is a type of secured on designed to finance people who are buying homes or properties, it uses a house as collateral, to get approved for this type of loan you have to prepare some things. Here are the top things to have when getting a housing mortgage.
Good credit rating
Most institutions or banks require the borrower to have a score of 740 and above in order to get the lowest interest rates. Those who are below this will have to negotiate but those with FICO 620 can get pre-approved .however there are companies that offer approval to individuals with lower credit scores but usually charge high-interest rates. Therefore is important to repay your credits first before applying for any mortgage.
Proof of income
Every applicant must have proof that shows that he or she has the potential to repay whatever amount the house mortgage lender will give. Some of the documents that show proof of income are; recent payslips, bonuses tax returns, W-2 statements, and payments from your clients in case you have a business. The home mortgage company cannot pre-approve your mortgage without those documents or have a serious verification check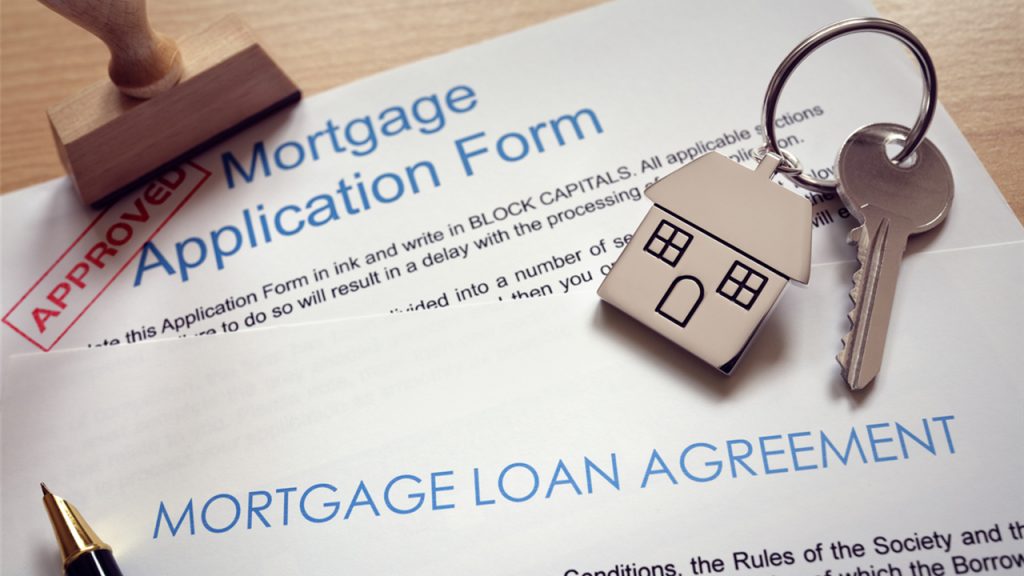 Verified Employment Documents or business permits:
You will be required to present your verified employment documents .this documents must have your complete name, address, name of the company, position and your salary grade .you can also submit your letterhead of the company which should be officially signed by the company manager
Evidence of Assets
Another thing to have is evidence of asset ownership .this serves as proof that you have the capability of paying the loan. House mortgage lender or the institution where you are getting the loan will ask you to submit your bank statements and investment copies .these documents are enough to show that you have the potential to pay a downpayment, installments, and closing costs as required,
Other Documents:
Other documents you need to have are copies of identification cards, proof of billing and always be ready to fill the required forms.
conclusion
Having the right documents at hand your home buying process will be ever simple .as these will relieve all the burdens in buying a house through a mortgage