For most people, paying off a home loan represents the pinnacle of the American dream. Owning a home outright is a tremendous accomplishment, and if you've done it you should definitely be proud of what you've achieved.
It does raise an obvious question, though—what to do after the house loan is paid off?
Believe it or not, there are still some obligations you need to handle, and there are things you need to know as well. Let's start with the obligations.
Most of them have to do with paperwork and documents. You should get a letter from your lender that includes some important documents about your loan.
One is a statement showing that your loan is paid off, and you may receive a canceled promissory note as well. Depending on the lender and the laws in your state, you may be entitled to a certificate of satisfaction, a canceled mortgage, or possibly a deed of trust.
You should also procure the deed to your home, which should be on file locally in your city or the county seat. You may have to send a copy of the other documentation to get this, and your lender may be required to send additional documents as well.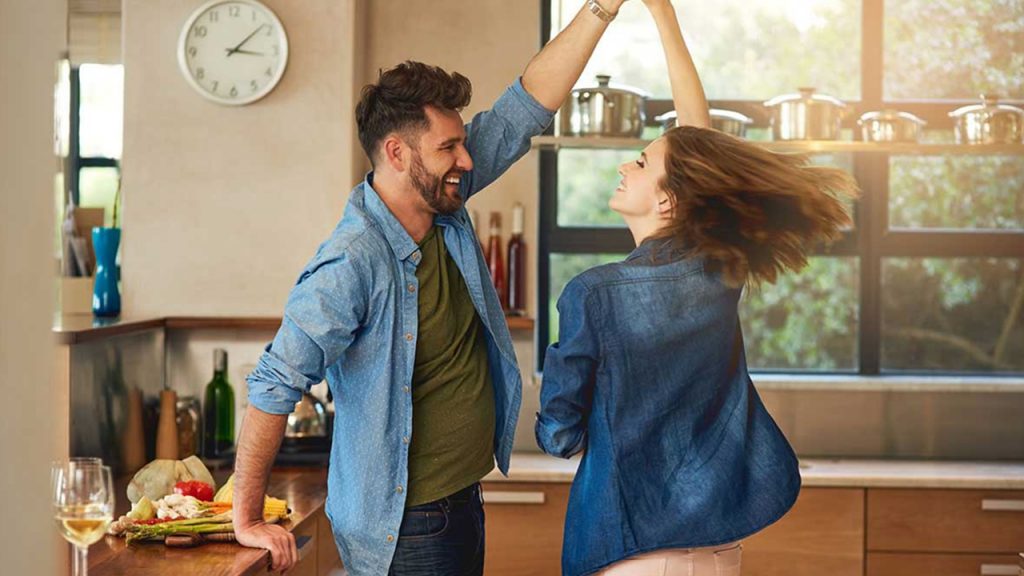 It's important to note that some lenders are slow to do this. Follow-up calls or letters may be required, so you need to be diligent in doing these.
Another change you'll need to deal with is the direct payment of your property tax, which is solely your responsibility once the loan is paid off. Payments can range from quarterly to annually, so you should know what the law requires.
You also need to update your homeowner's policy, especially if your lender has been named on the policy. This can result in significant delays if you need to file a claim and the lender also gets billed inadvertently as a result.
In addition, some insurance companies will give significant discounts for paying off your home in full, so this probably represents the best reason of all to make the change!