Having a better future plan and securing your future is what everyone wants to do. This is safety for the family and their future. If you love your family members, then you must have a private pension A private pension offers a number of significant benefits that will make many people the best way to prepare for retirement. Individual retirement plans are much simpler than other options, such as 401k, but can provide the same high financial security.
This private pension plan gives people the opportunity to prepare for retirement without paying contributions from their own income. Instead, the employer must pay contributions to the retirement plan and ensure that the investments are large enough to support their retired employees. The employee uses financial security without the need to use his money and is also exempted from the obligation to contribute and choose his own investments. This makes it easier for the participant to use a pension plan than a pension plan that requires active participation. Many people do not make sufficient contributions to the retirement plan when they are responsible or cannot determine the best way to invest in retirement.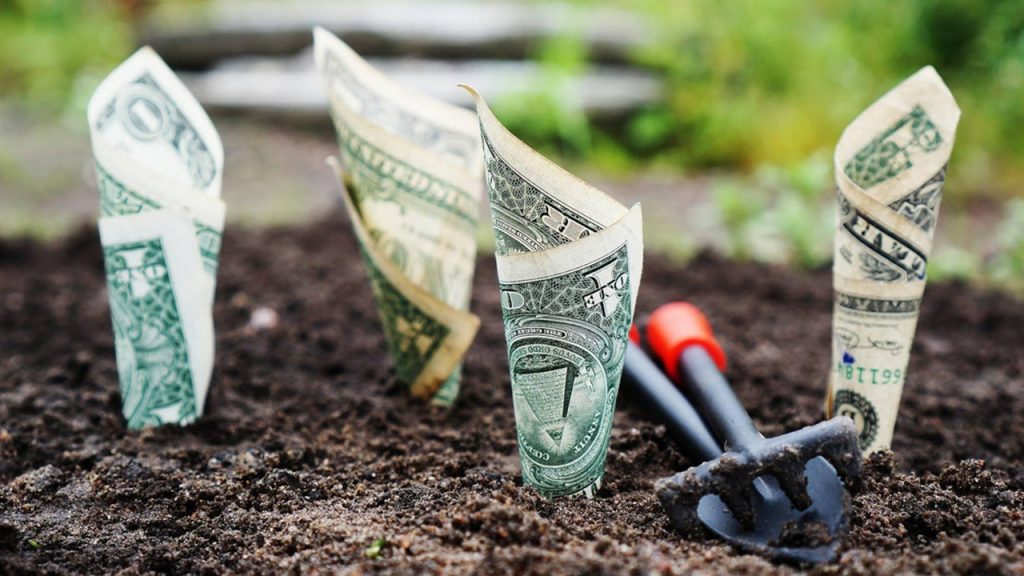 The amount of money that will be received under this plan will depend on how long the participant has been hired by the retirement plan employer and their final salary after retirement. These plans offer a secure financial future, which depends only on the hard work of the participant and not on the willingness to contribute.
Maintaining a private pension plan for your employees can also be beneficial for the employer, although it can be more expensive for them. Offering an old-age pension related to the work of the company employees and the terms of their employment will significantly contribute to maintaining high-quality employees. A good retirement plan will make the company much more attractive to potential new employees.