One of the biggest surprises of the month of June so far is the strong performance of US stocks. Even with the rioting and social unrest, the ongoing pandemic, and other global concerns, US stocks ushered in a "good start" in June, with the Dow rising significantly in the first few days of the month. The stock market is now back to pre-pandemic levels after falling by 34 percent, even with the possibility of a long, arduous recovery at hand.
The biggest question, of course, is whether the market rebound will continue. Many analysts think the current rally represents a considerable disconnect from what's happening socially and economically, but it's too early to tell if they're right.
The current concern is the ongoing riots, and there's a sharp division of opinion about that as well. Some observers think this recovery mirrors what happened in the market after the 1968 riots when the market made a relatively quick recovery.
But others are focused more on the specifics of the current unrest. Investor confidence is a big issue, although confidence seems to have recovered to some extent in the Northeast and the West.
The other major concern regarding the ongoing riots is the possibility that they might spark a new outbreak of Covid-19. This would be especially devastating with the economy on the verge of reopening, and it could introduce a new level of uncertainty in the current economic climate.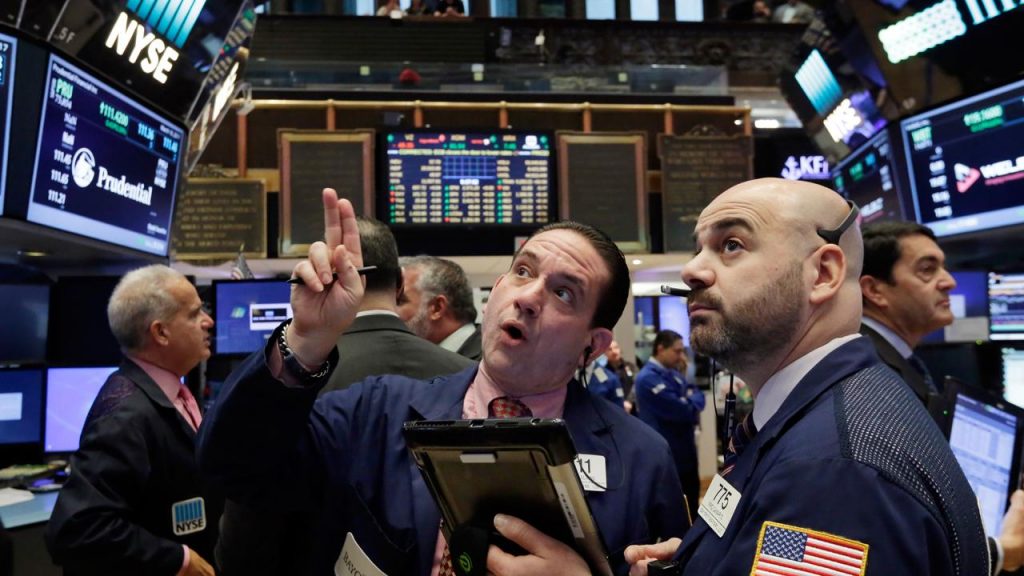 The importance of the situation with China can't be underestimated, either. The ongoing trade war has been a source of concern for some time, and the possible issue of China being blamed for Covid-19 could introduce more stock market unrest.
Overall, the early surge is most likely something of a feeling-out period. The surge seems likely to be corrected to at least some extent, given that there are plenty of reasons to be pessimistic and skeptical about the current economy. It will be interesting to see if it lasts more than a week and if that happens there may be legitimate reasons to think the surge of the last few days is sustainable.